If we don't ask, "Who's your audience," in our first conversation, we're not doing our job.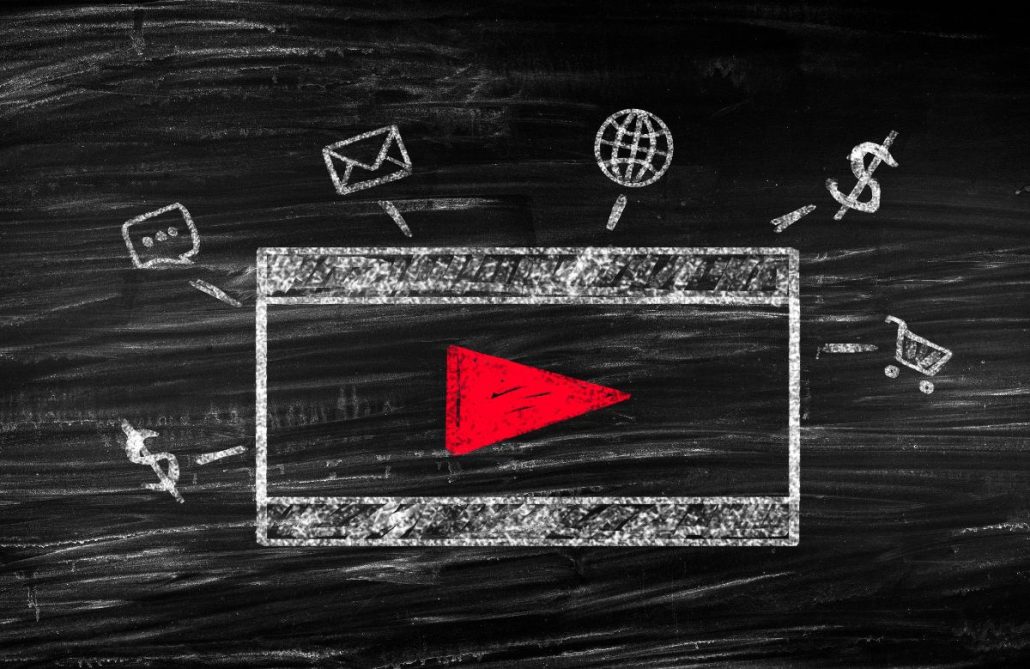 Video
Full video production and editing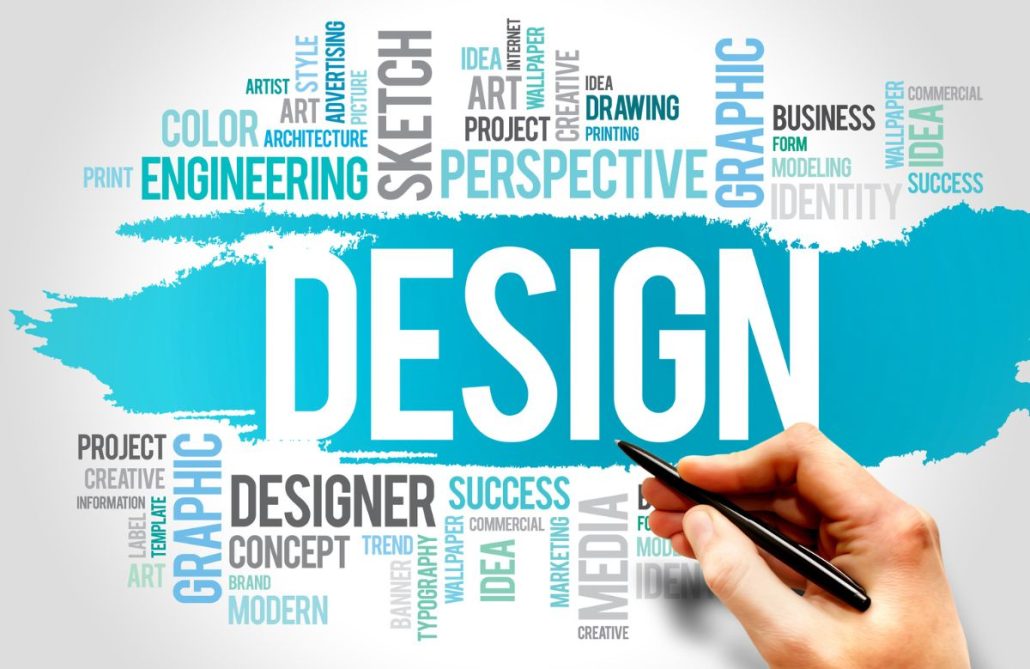 Design
Brochures, print publications, magazines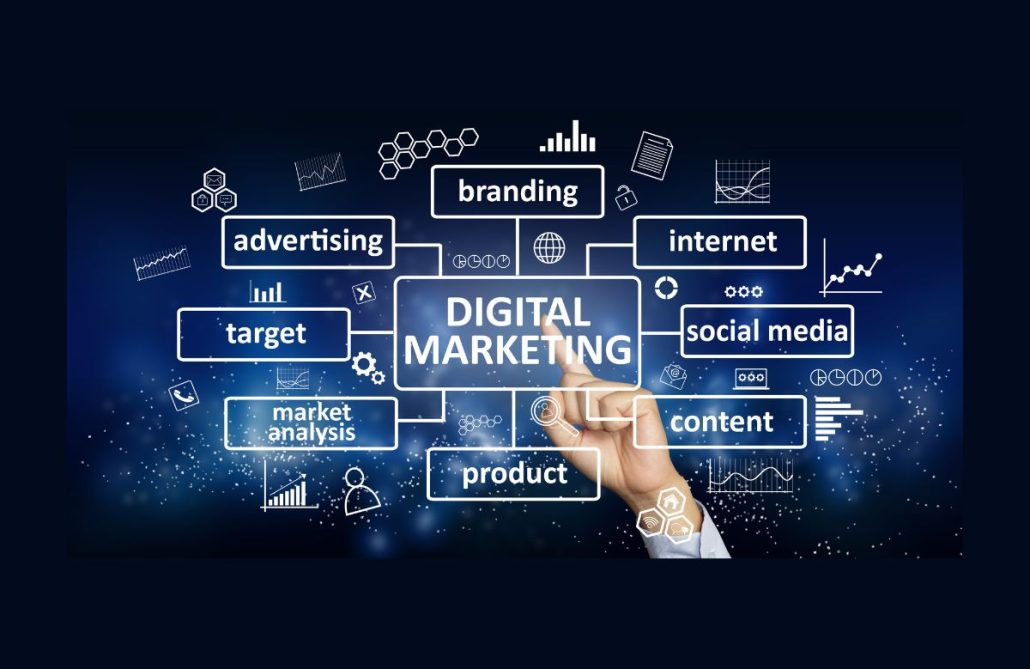 Digital
Digital ad design and placement, website design, social media management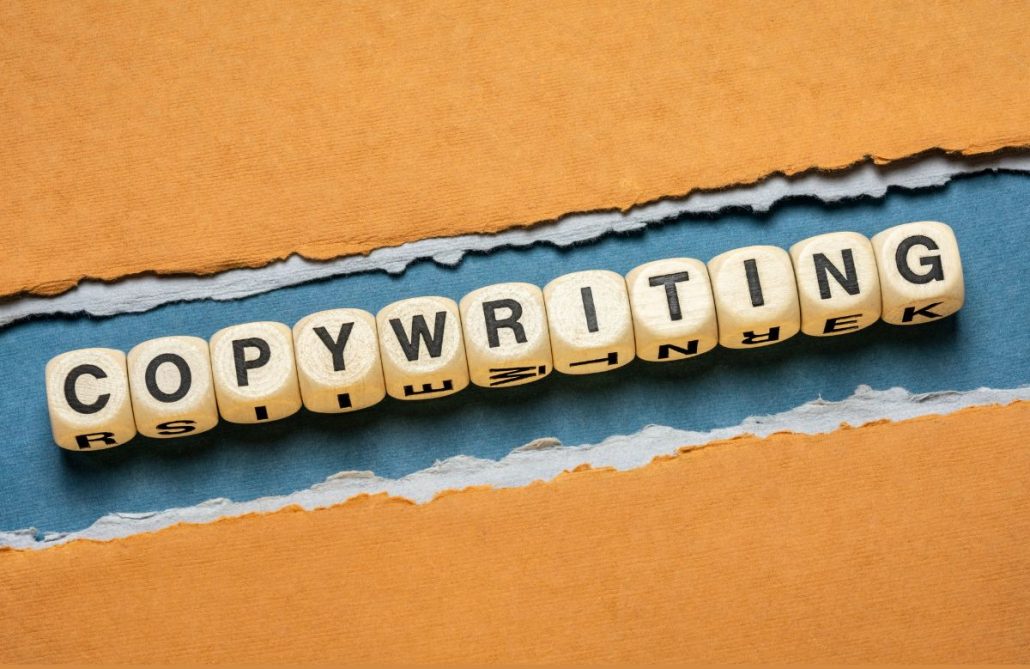 Copy Writing
Website copy, social media posts, articles, speech writing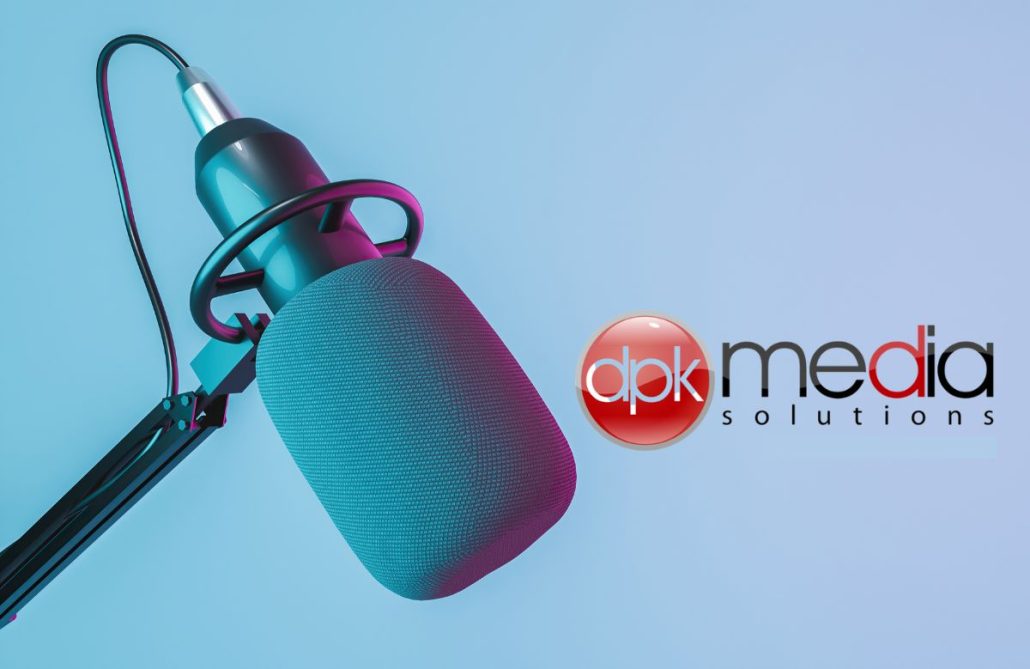 Do you know what sets you apart from your competition? The ability to tell your story has never been more important. From the corporate world to nonprofit organizations, the scramble to get a person's attention continues to intensify. Beyond just telling your story, are you plugged in to all of the outlets that will let your message shine?
Putting the pieces of your story together is what dpk media solutions is focused on. Our team will walk you through the process of leaning into your strengths and finding where your audience is hiding and taking your message to them.
Knowing how to move forward in the digital age can be a daunting task, but together, we can give you multi-platform messaging tools that will set you apart from your competition.